What will i see in Greece?
We will explore the Acropolis, Mars Hill (where Paul preached as recorded in the book of Acts) and others, as well as day trips to Delphi and Corinth.
Sites in Greece include: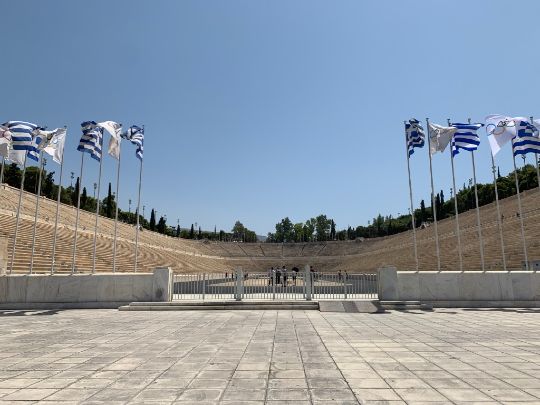 The Panathenaic Stadium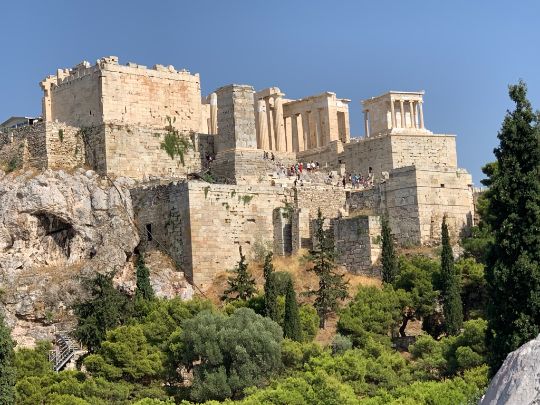 ACROPOLIS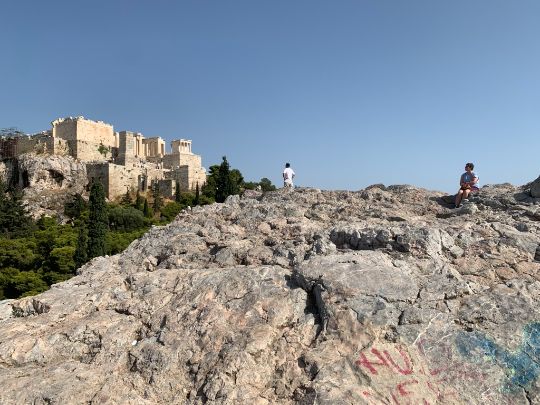 Mars hill (Areopagus)
What will I see in Italy?
Italy has an amazing history ranging from the Roman Colosseum to their part in WWII.
Some amazing sites are: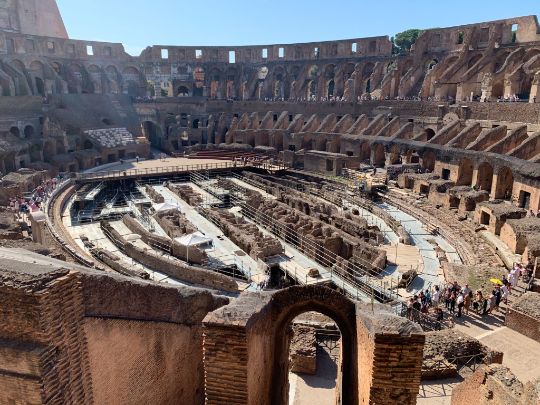 Roman Colosseum
The site where many were killed for sport.  This is the original Roman Colosseum and it is being preserved for future visitors.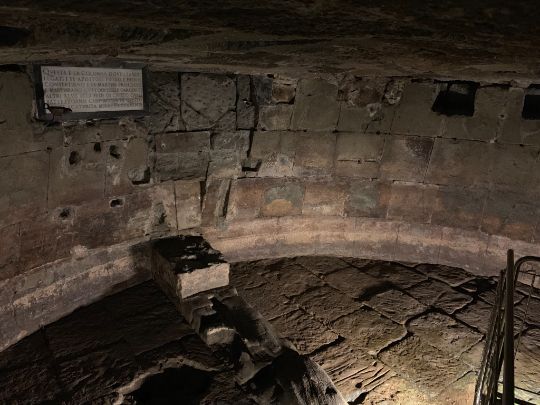 Mamertine Prison
This prison is believed to be the location where Peter and Paul were imprisoned at one time. 
Click here for a video inside the dungeon.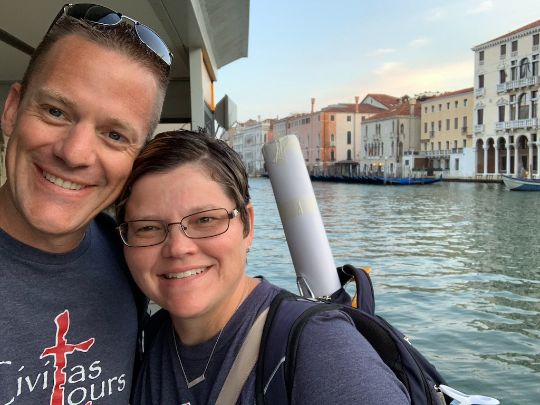 Venice Italy
Explore the canals and shops in Venice.  Enjoy sweet treats, amazing local art, and fish and farmers markets.