why travel to israel
A Christian pilgrimage to Israel is an unforgettable spiritual journey that will connect you with the roots of your faith and bring the Bible to life. From the ancient city of Jerusalem, to the Sea of Galilee, the birthplace of Jesus in Bethlehem, and many other biblical sites, you will be able to walk in the footsteps of Jesus, the Apostles, and the early Christians.

A trip to the Holy Land is a chance to deepen your faith and gain a greater understanding of the Bible. You will be able to see the places where Jesus lived, preached and performed miracles, and also where he was crucified and resurrected. Visiting these sacred places will give you a deeper appreciation for the stories you have heard all your life, and will bring the Bible to life in a new way.

You will also have the opportunity to travel with other Christians and learn and grow together through unique experiences and a living encounter with the history of the Bible.

Additionally, you will be able to enjoy the beautiful and diverse landscapes of Israel, including the Sea of Galilee, the Jordan River, the desert and the Mediterranean coast.

Join us on a Christian pilgrimage to Israel and experience the spiritual richness and beauty of the Holy Land. This journey is sure to leave a lasting impact on your faith and your life.

Some of the locations we will visit in Israel
Walk where Jesus and His disciples walked. Visit locations thousands of years old. A trip to Israel is a life changing experience.
On a trip to Israel you are more of a pilgrim on a pilgrimage rather than a tourist.  A tourist might see some amazing sites and history, but a pilgrim is on a spiritual or religious journey.   During your tour of Israel the bible comes alive. You will develop a visual reference for the places and stories described in scripture.  
Our tours are led by Christian tour guides who explain the Christian heritage of the locations we visit.  
Some sites include:
the sea of GALILEE 
Ride the jesus boat on the sea of galilee
Mount of BEATITUDES
Tabgha (Feeding of the Multitude) Church of the multiplication
Church of the Primacy of saint peter
capharnaum (the town of Jesus)
st. Peters house as mentioned in Mark 1:29-31
Tel Bet She'an



Tel Hatzor "...the head of all those kingdoms" Joshua 11:10
the springs and sites at Dan
Hermon Streams
Nimrod Fortress
Magdala (Magdala stone)
 city of nazareth and village
mount of precipice
church of immaculate conception
tel Megiddo
the city of Jerusalem
the temple mount
western wall
city of david
hezekiah's tunnel
bethlehem (birthplace of Jesus)
jordan river (jesus BAPTISM site)
masada 
the dead sea
en gedi (where david hid from saul)

site where the dead sea SCROLLS were found
Mount of temptation in JERICHO
mount of olives
gethsemane
via dolorosa
church of the holy SEPULCHRE 
garden tomb
caesarea MARITIMA
and so much more

Flights
Our price includes roundtrip flight to and from St. Louis Missouri. You may choose to fly from a different airport but that will affect price.
Breakfast and Dinner
Your breakfast and dinner are included in the price.
All transportation costs in Israel
All buses and transfers are included.
Ticketed Events
All ticketed events in Israel are included in the price.
All Tips
This is often overlooked by many travelers. When you consider tipping the bus driver, tour guides, waiters and bell staff this can add up. You don't have to worry about tipping because it is included in the price of the trip.
Prices
The prices listed below are based on a minimum of 30 travelers.
prices are based on roundtrip flights from St. Louis Missouri. If you leave from a different airport your price my vary.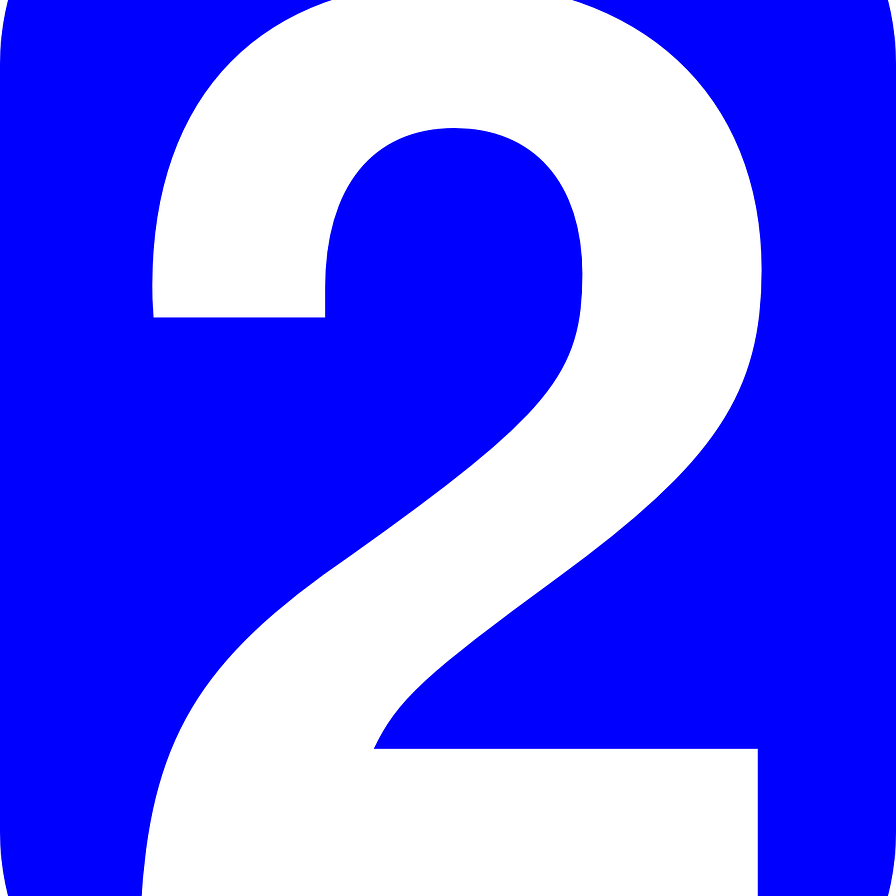 Double occupancy
Double occupancy per hotel room.
double occupancy for children 2 - 12 years old

$4095.00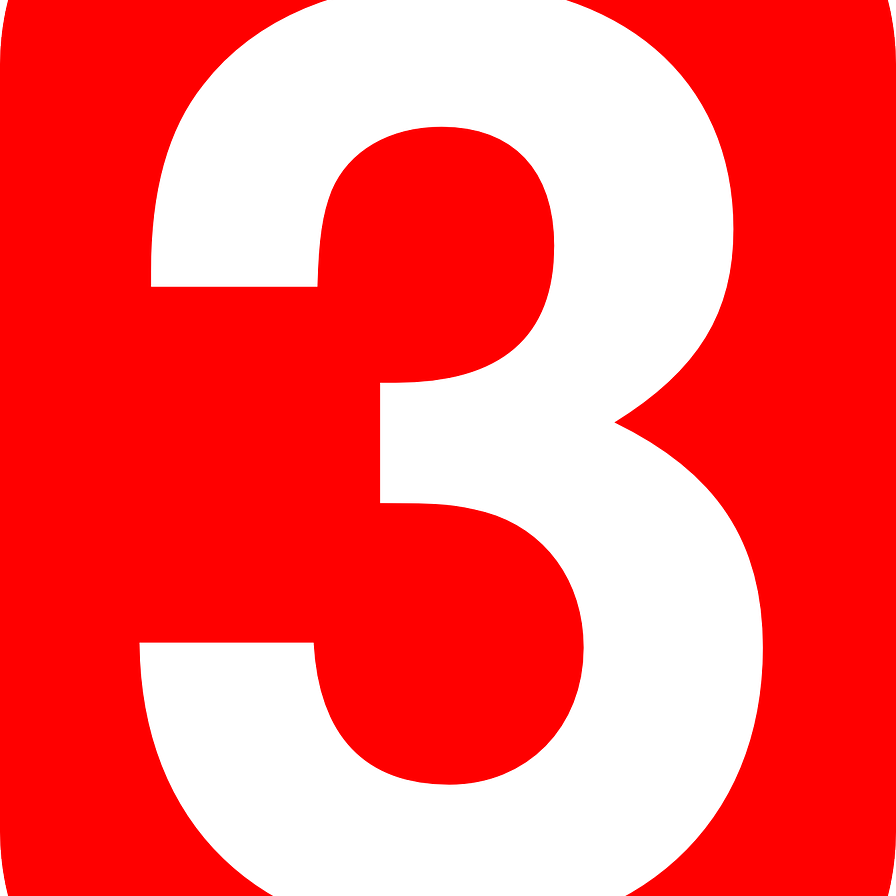 Triple occupancy
Triple occuancy per hotel room.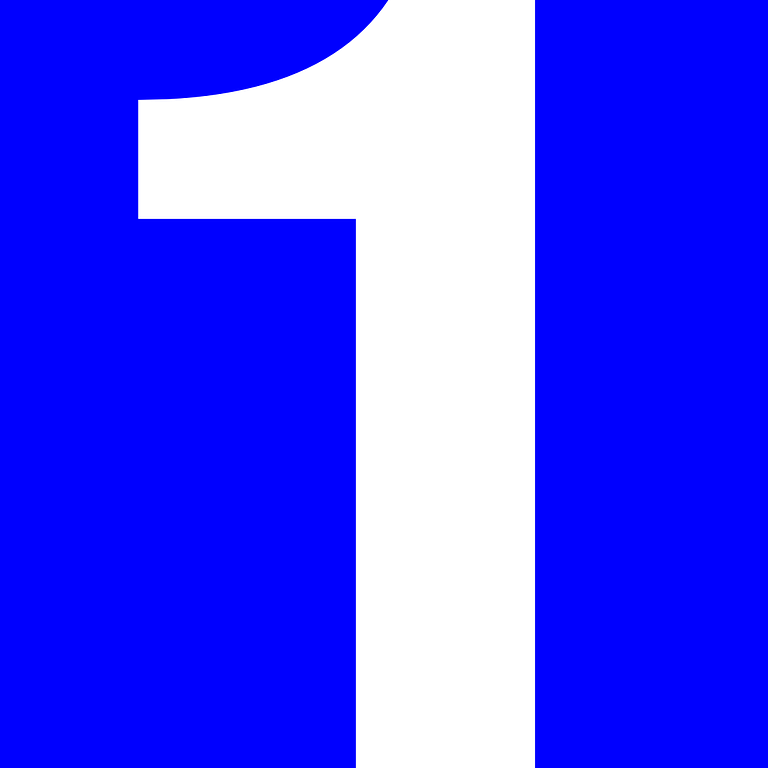 single occupancy
One person per hotel room.